Monthly Archives:
May 2013
See on Scoop.it – 21st Century Integrative Medicine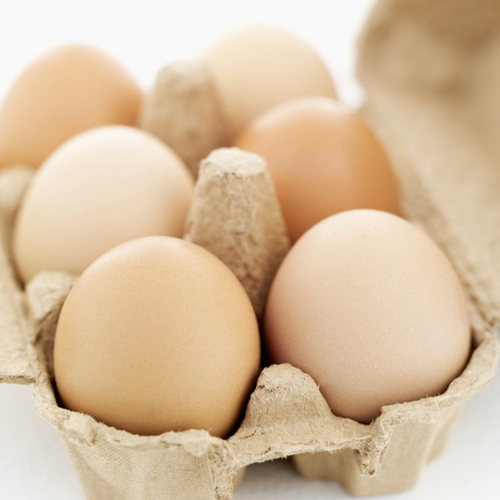 Let's take a closer look at the studies on TMAO to see if it's really time to swap your morning eggs for a tofu scramble.
Asher Laub's insight:
A New England Journal of Medicine publication, shockingly misleads readers about the damuage eggs cause, ignoring the TMAO byproduct of fish which is significantly higher, and recommending, based on invalid conclusions, a high fiber, vegetarian diet. The high fiber diet is also based on faulty research conclusions. Moderate fiber diets are what should be consumed. Kudos to such a reputable journal! Sort of hints @ chronism.
See on chriskresser.com