Natural childbirth VI: Pitocin side effects and risks
See on Scoop.it – 21st Century Integrative Medicine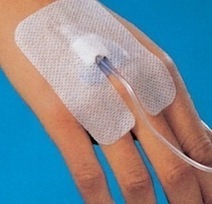 Almost 1/4 of women in the U.S. receive Pitocin during labor. But what does the research suggest about the safety of induction with oxytocin?
Asher Laub's insight:
Pitocin (synthetic oxytocin) is necessary, in many cases, for induction, but it is overused and irresponsibly so, being that there are countless risks to both mother and fetus.
See on chriskresser.com